Plasma energy is also known as the fourth state of matter to bring about its slew of skin benefits. Plasma energy is generated in the hand-piece, either through the conversion of inert nitrogen gas to a highly energized state, or via ionizing energy through electric current to deliver the heat energy deep into the dermal tissue without disrupting the integrity of the superficial skin layer. Being non-fractionated and non-chromophore dependent by nature, this unique form of energy harvested allows adequate heating and uniform energy absorption of deep tissue without affecting surrounding tissues, ensuring consistent treatment and rapid healing of the treated area and its supporting structure. Plasma energy is the new trend of aesthetic energy device with its promising results that is a game changer in the aesthetic field.
NeoGen Plasma
What is NeoGen plasma?
NeoGen is a cutting-edge skin rejuvenating treatment that employs a unique nitrogen plasma technology to provide consistent, controlled rapid heating over treated areas, stimulating collagen remodeling in deep tissue to regenerate and restore youthful, healthy skin and the supporting architecture. The treatment effect is continued and long lasting where improvement can be appreciated after one year.
Unlike traditional ablative technologies, NeoGen treatment preserves the superficial skin and does not cause vaporization or charring of the skin at the time of treatment. With controlled energy targeting specific areas like the Zone of Thermal Damage (ZTD) and the Zone of Thermal Modification (ZTM) layer, where neocollagenesis and neoelastogenesis takes place, NeoGen delivers plasma energy in highly precise, controlled pulses to cause uniform rapid heating of tissue that stimulates a significant physiological response without creating any open wounds on the skin surface. This unique character of treatment profile leaves overlying epidermis intact and delivers aesthetic results without the discomfort during the recovery period compared to traditional ablative laser treatment.
Indications
Skin rejuvenation via improving

Fine wrinkles and texture
Skin tightening via regenerate dermal collagen and elastic tissue

Uneven skin tone due to chronic sun damage
Acne scars

JETT Plasma
What is JETT plasma?
JETT Plasma Lift uses the plasma technology via creating ions from electric currents, generating the plasma flow acts on the biological tissues to start the specific mechanism of reactions. The various treatment heads provide fine tuning and energy control to deliver the desirable results. With this unique technology, JETT plasma can fine tune treatment with controlled energy flow, allowing effective peeling, recovery, reinforcement, higher flexibility, and higher immunity of the tissue damage.
How does JETT Plasma effect the skin?
The JETT Plasma Lift is a revolutionary treatment that can give you the appearance of tighter skin, lifted brows, and even non-surgical blepharoplasty. This innovative technology uses gas to stimulate instant contraction and tightening of the skin. This technology does not use a scalpel or laser to remove excess skin, thereby avoiding all the risks associated with traditional surgical intervention.
This treatment is based on plasma energy through ionizing oxygen particles. These high energy oxygen species act like a mini lightning bolt that transform the energy into heat and deliver into the dermis layer, effectively tightening up skin layers to achieve a lifting effect and minimize wrinkles. In addition, the thermal effect also promotes collagen production for a long-term skin rejuvenation benefit.
Indications
Rejuvenate and lift sagging skin
Smooth superficial and fine wrinkles around the eyes, cheeks, and folds (forehead, nasolabial, and chin) due to facial muscle movement
Improve skin texture and skin tone
Treatment of scars, superficial skin growths
Non-Surgical Alternative for Blepharoplasty
The JETT Plasma Lift does not require a general anesthetic and many treatments can be done in less than an hour, with results that can last up to five years.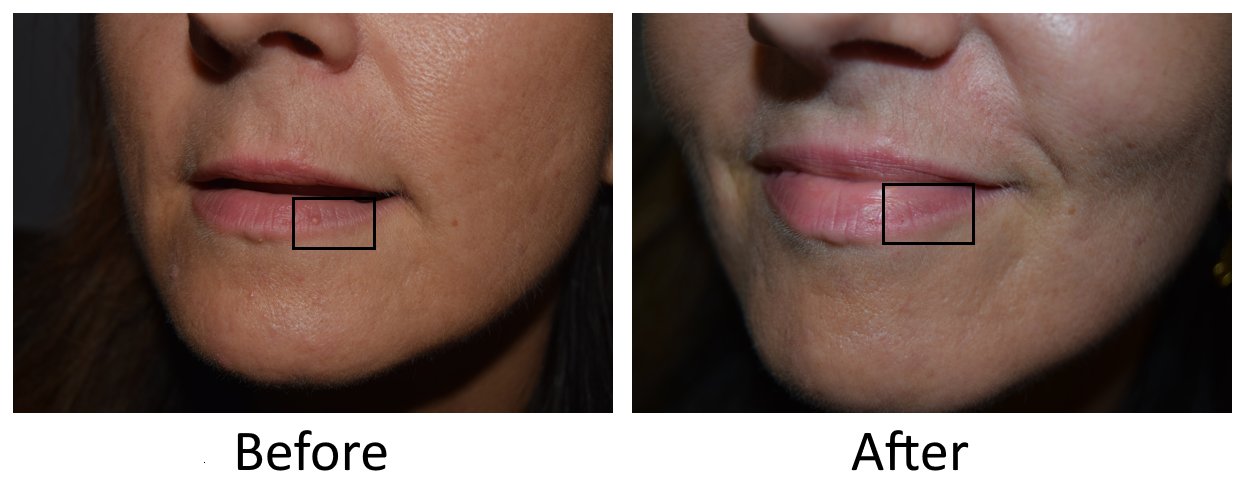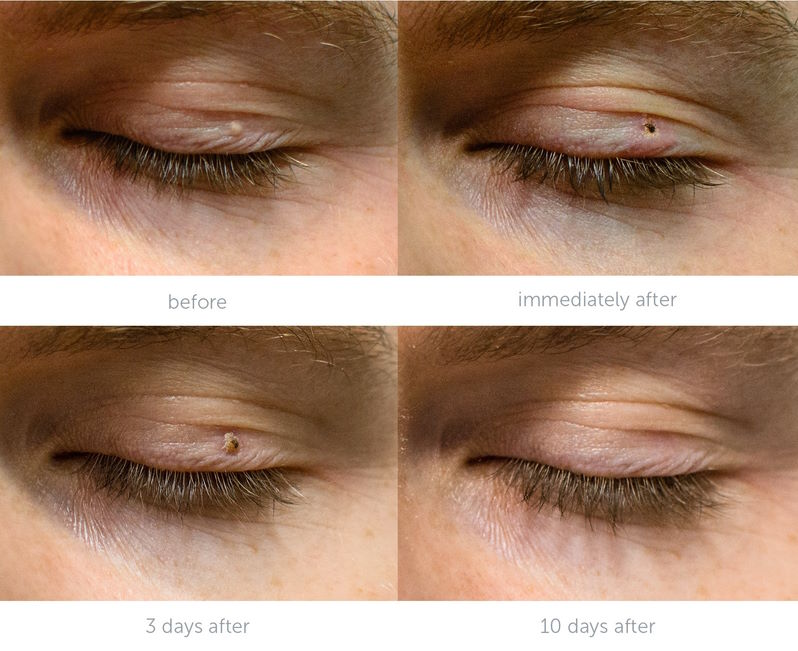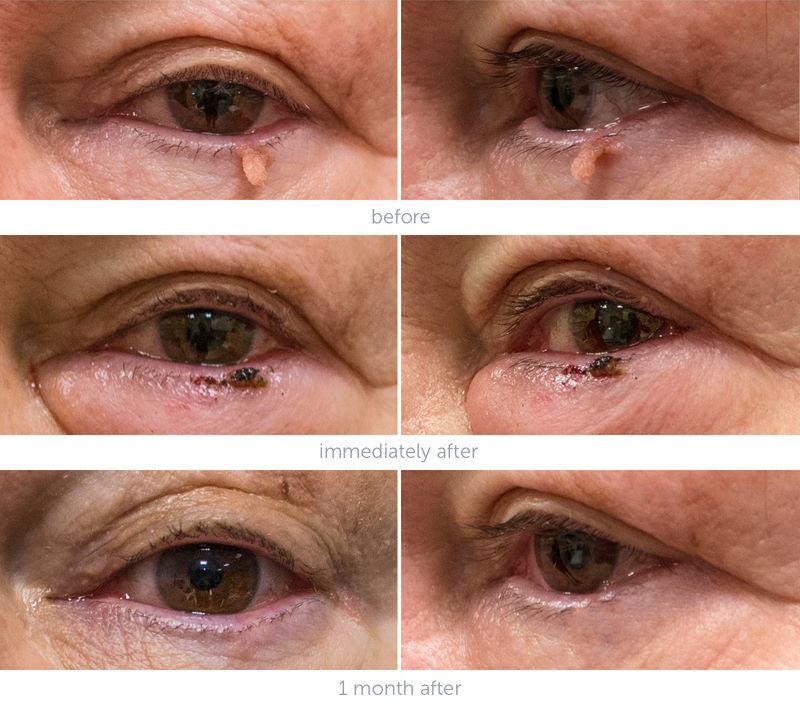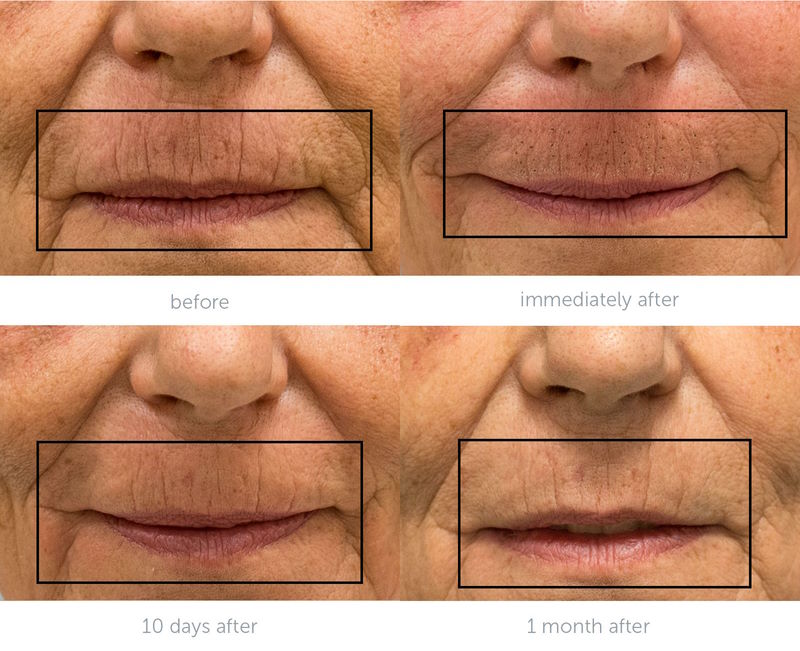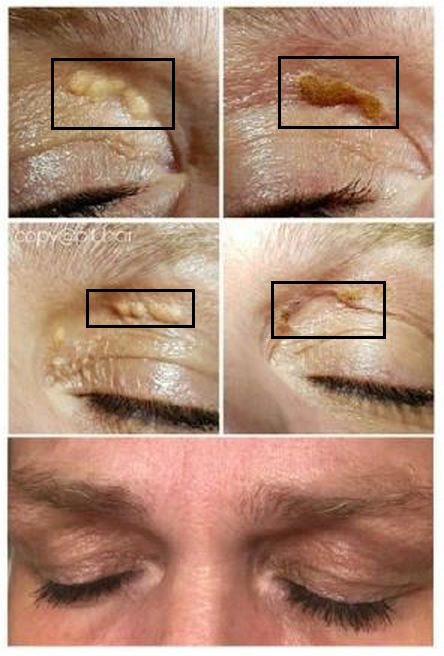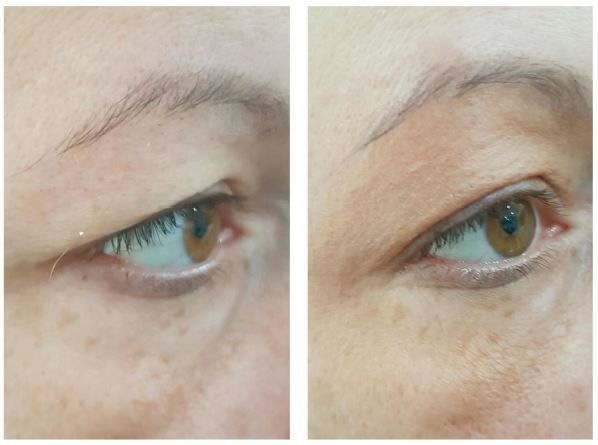 Lower Eyelid Blepharoplasty