589 nm & 1319 nm
THE POWER 2 RESTORE
What is Advatx?
Advatx is the world's most advanced solid-state yellow laser combined with a skin rejuvenation laser that can treat a wide variety of skin conditions. Advatx can be administered through multiple wavelengths or single spot delivery, allowing treatment to be customized according to each individual's skin needs and condition. 
ADVA CLEAR

Combining pure yellow and high powered infrared laser energy to eliminate rosacea, acne, acne scars and undesired vascular abnormalities such as telangiectasia, hemangiomas and venous lakes, restoring your skin to a more youthful and healthy state.
ADVA BRIGHT

The combination of high powered yellow and infrared laser energy to improve skin tone, texture and overall dermal health by targeting the vascular components of melasma, dyschromia, sun damage and unwanted pigment while simultaneously reducing wrinkles, limiting oil production and shrinking pore size. You will leave the clinic with a youthful glow to your skin.
Indications
Acne

Acne scars

Wrinkles

Fine lines

Port wine stains

Telangiectasis

Rosacea

Hemangioma

Angiomas

Venous lake

Scars

Spider veins

Melasma

Hyperpigmentation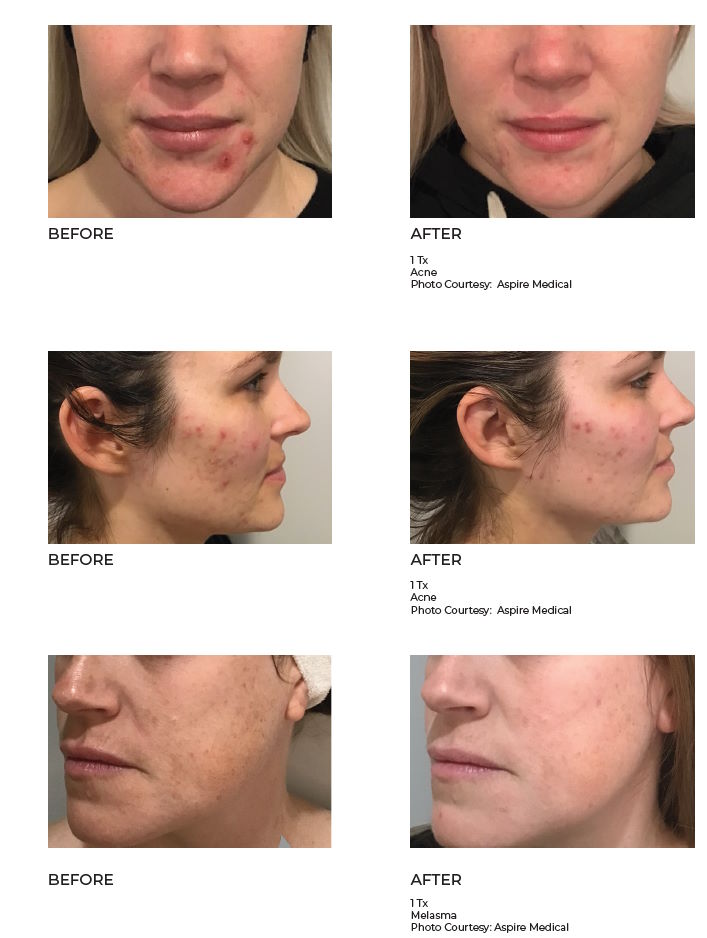 Rejuvenation – Before and After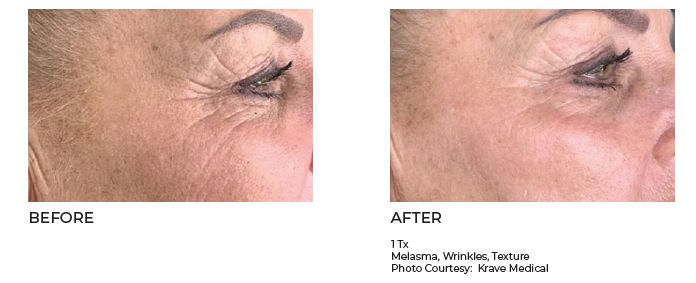 Pigment, Melasma and Dyschromia – Before and After