NEOGEN
PSR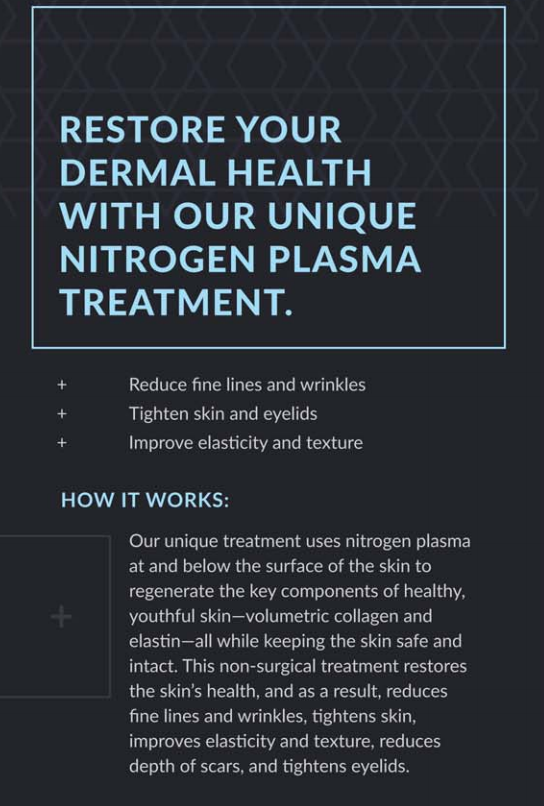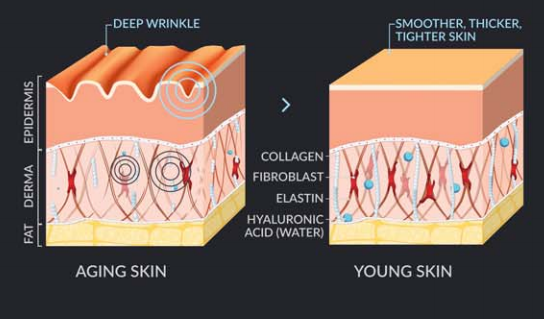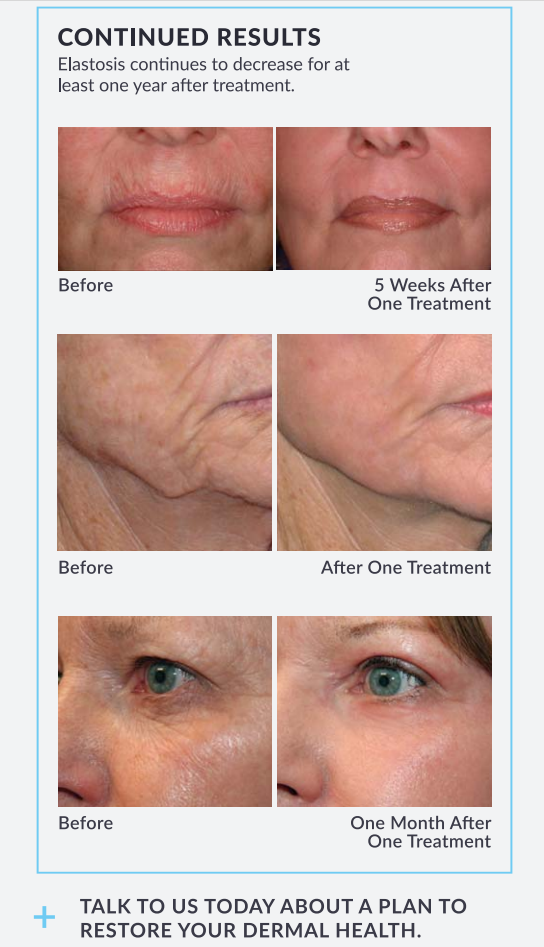 Non-medical practitioners can offer Plasma treatments to their clients
The NeoGen Spa is the revolutionary system that brings you fresh, firmer, more youthful skin, improving fine lines and sun damage, including around the eyes and mouth. The treated photodamaged layers undergo a controlled thermal modification, creating new life for the skin at its foundation, replacing old damaged collagen and elastin. The treatment is pain-free and requires no downtime.
Treats the Whole Skin Architecture
Treating all of the skin ensures quality, consistent, long-lasting, and simultaneous improvements in fine lines, skin laxity, skin texture and photodamage. No islands of untreated skin remain. The treated skin will show continual improvement over time.

Eye Region Treatments
As NeoGen is not a light-based technology, treatment around the eyes is safe to perform, making NeoGen PlasmaFacial one of the few treatments possible in this area where fine lines are often prevalent.
Unique Technology with Proven Results
NeoGen Spa converts nitrogen gas into plasma energy, the fourth state of matter. The plasma
emerges from the handpiece in controlled pulses and rapid heating of tissue occurs as it gives up its unique thermal energy to the skin. Plasma skin treatments are well researched and are popular in medical settings in USA and now in Europe. Thousands of treatments have been carried out and numerous clinical studies support this as safe and effective treatment. With NeoGen Spa, now nonmedical practitioners can offer Plasma treatments to their clients.
Unique "PlasmaFacial" treatment programme using the NeoGen Spa.
•  Perfect for improving skin tone, texture, fine lines and pigmentary changes
•  Pain-free and requires no downtime
•  10 minute treatment time
•  Multiple treatments at 3 week intervals
•  After treatment, clients feel heat or warmth to the skin indicating healing and remodelling are taking place.
•  There is an increased permeability of the skin barrier after treatment allowing increased absorption of topical preparations through the skin.
Testimonial
"I believe by doing multiple treatments at a lower energy, you're able to tweak the body's healing powers without causing a lot of damage. I also think you achieve better results in the long run, as well as fewer side effects. My patients were extremely pleased with the results and I could immediately see the effects."
Eric Bernstein MD, Clinical Associate Professor, Department of Dermatology, University of Pennsylvania, Ardmore, PA